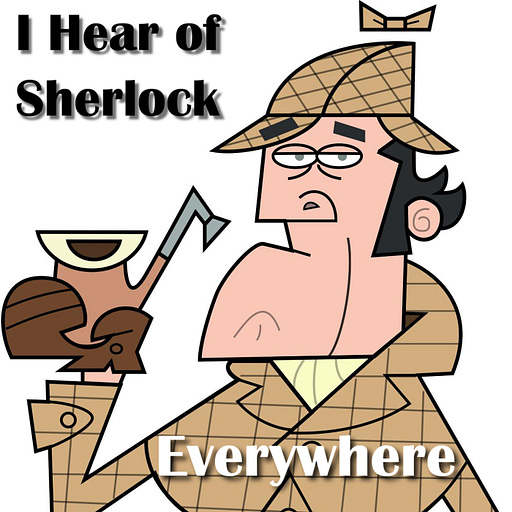 Mar 30, 2022 • 6M
Episode 237 - Bonus Content
More on pop culture
It's like Fresh Air for Sherlock Holmes enthusiasts. This interview show sits at the intersection of Sherlock Holmes and popular culture and covers authors, playwrights, actors, Sherlockians, and Sherlock Holmes societies around the world. Airs on the 15th and 30th of every month.
The conversation with Professor Paul Booth continues, with a few more minutes discussing the origins of pop culture.
The full show notes for this episode are available at ihose.co/ihose237.
This bonus content is available exclusively to supporters. Thank you for making it possible.
This episode is for paid subscribers